Product Description
3D printing Materials are generally connected to specific processes. Choosing different materials determines the process and the limitations imposed by the process, such as dimensional accuracy, minimum details, and wall thickness. On the contrary, if you know the target product The dimensional accuracy, minimum detail and wall thickness that must be achieved can also be reversed to determine the optional 3D printing materials.

DESKTOP 3D PRINTER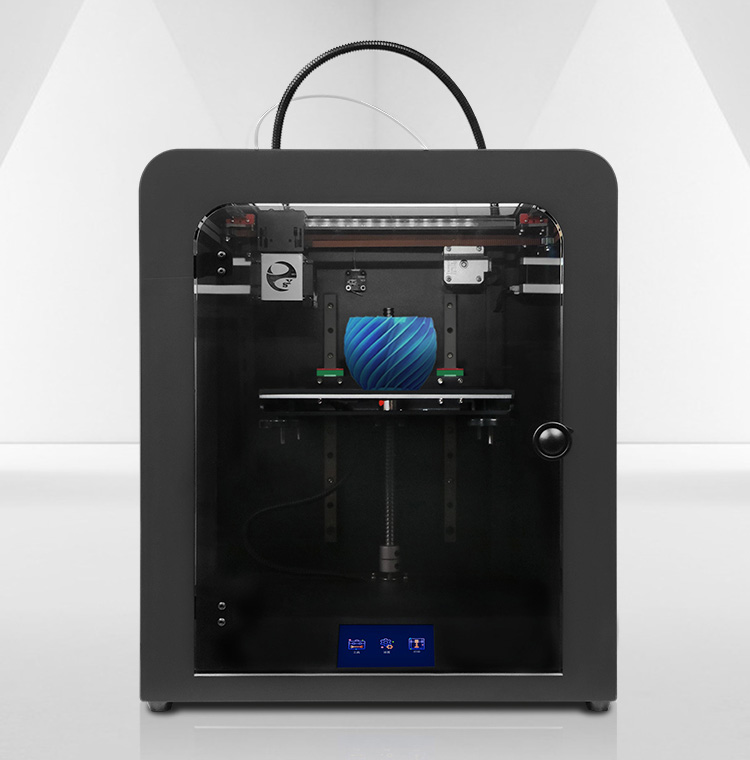 3d Printing Model 3d Printing Models Free Smart 3d 3d Printing
3D Printer Fetures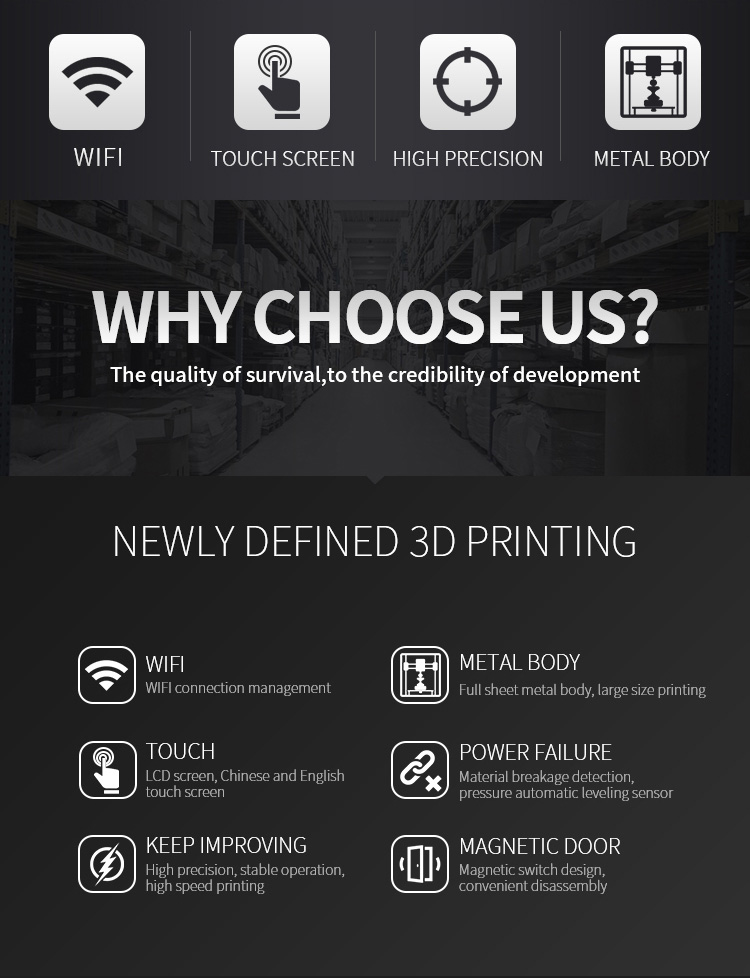 ONE-PIECE STRUCTURE
Plug and play, enjoy printing fun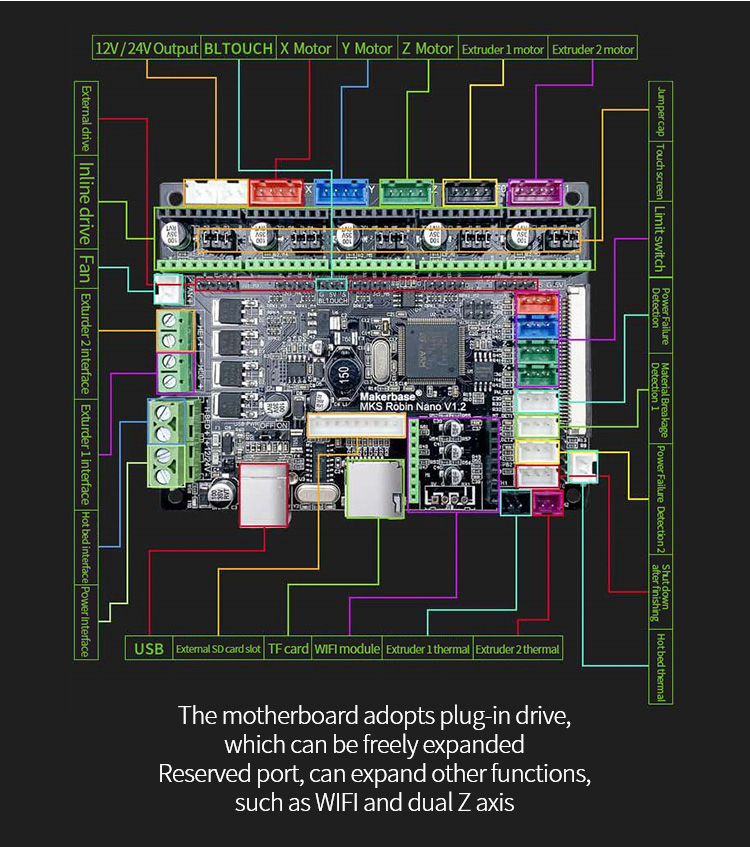 3d printing machine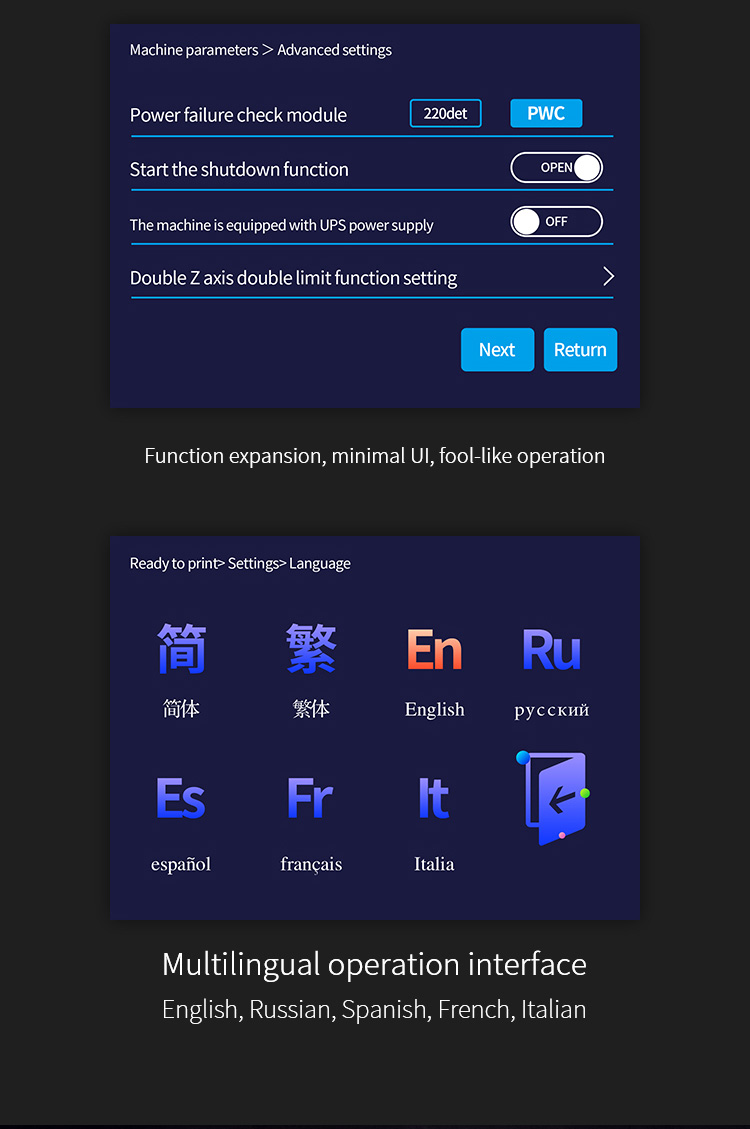 3d printing designs
REMOVABLE DOOR FRAME
It can be completely closed or open printing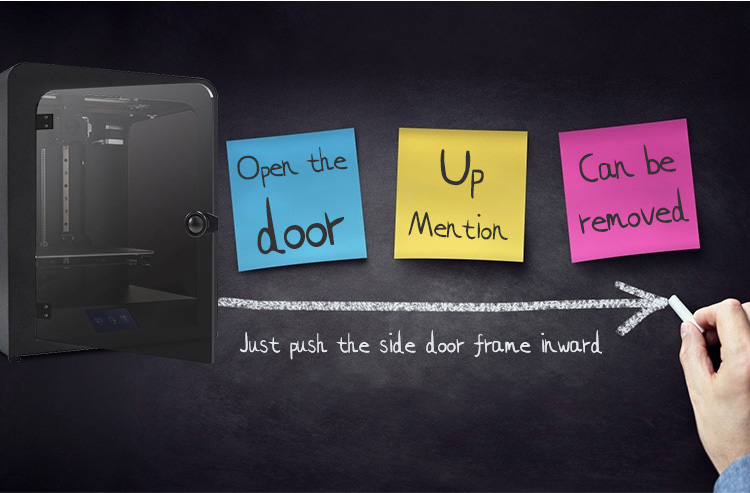 3d printing model
WIFI COVERS THE ENTIRE OFFICE
Walk around in the office , you can also grasp
the running status of TA with one hand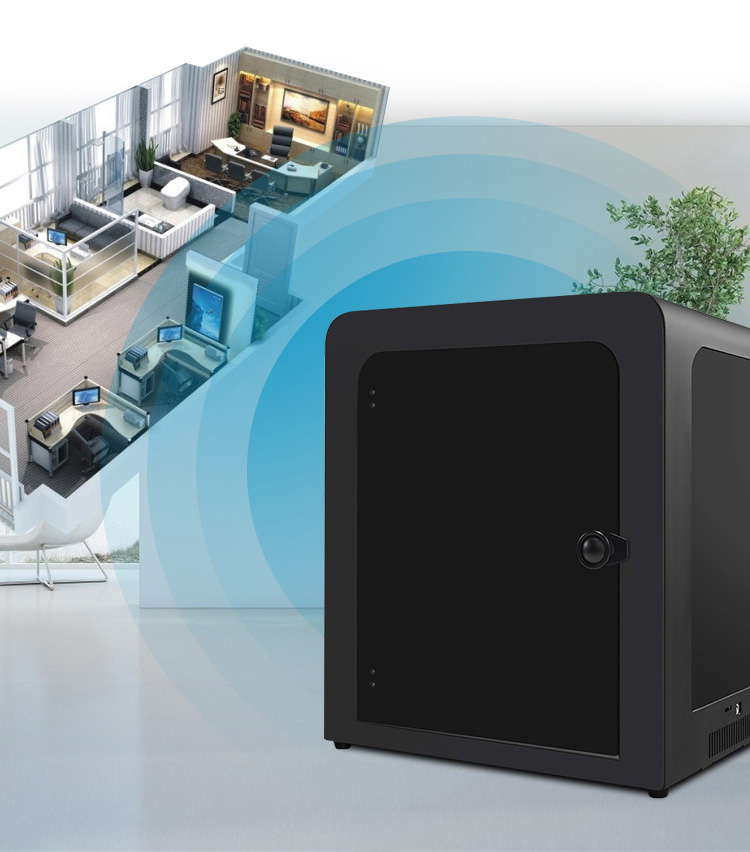 3d printing model
TOUCH THE FUTURE
Support Chinese and English switching,
3.5 inch color touch screen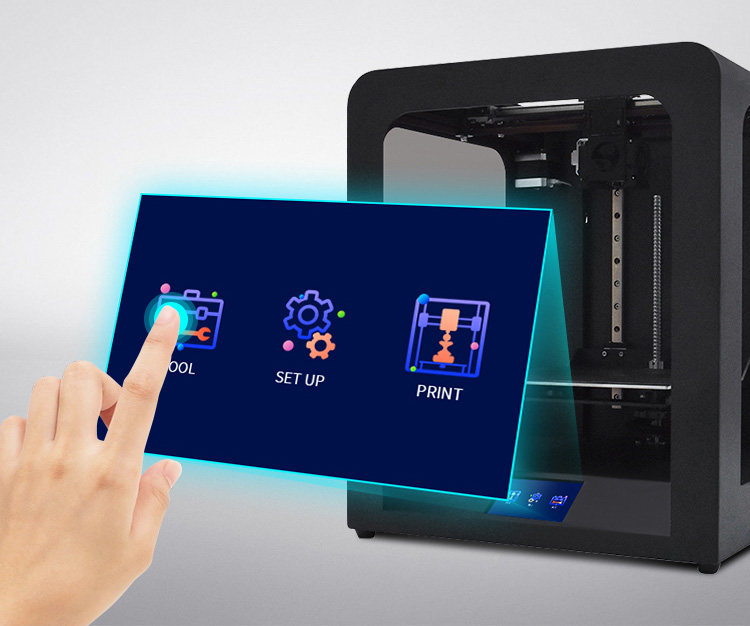 smart 3d
WITHSTANDS DISCERNING REFINEMENT
Print size : 200x200x200mm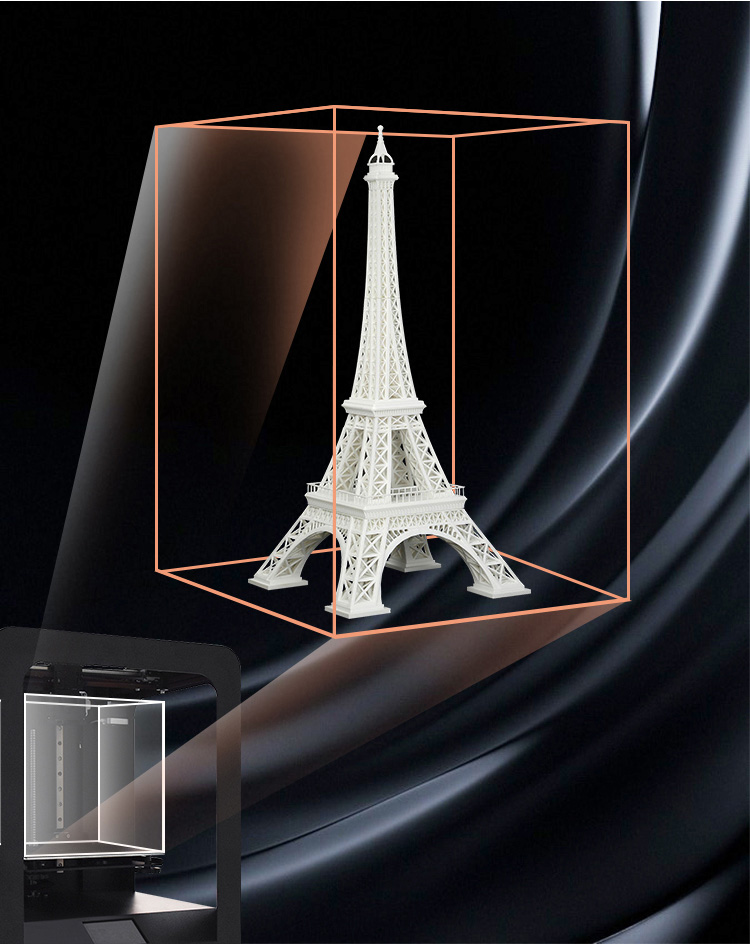 smart 3d printing machine
CONSISTENT CRAFTSMANSHIP
It's a wonderful form, it's an immersive experience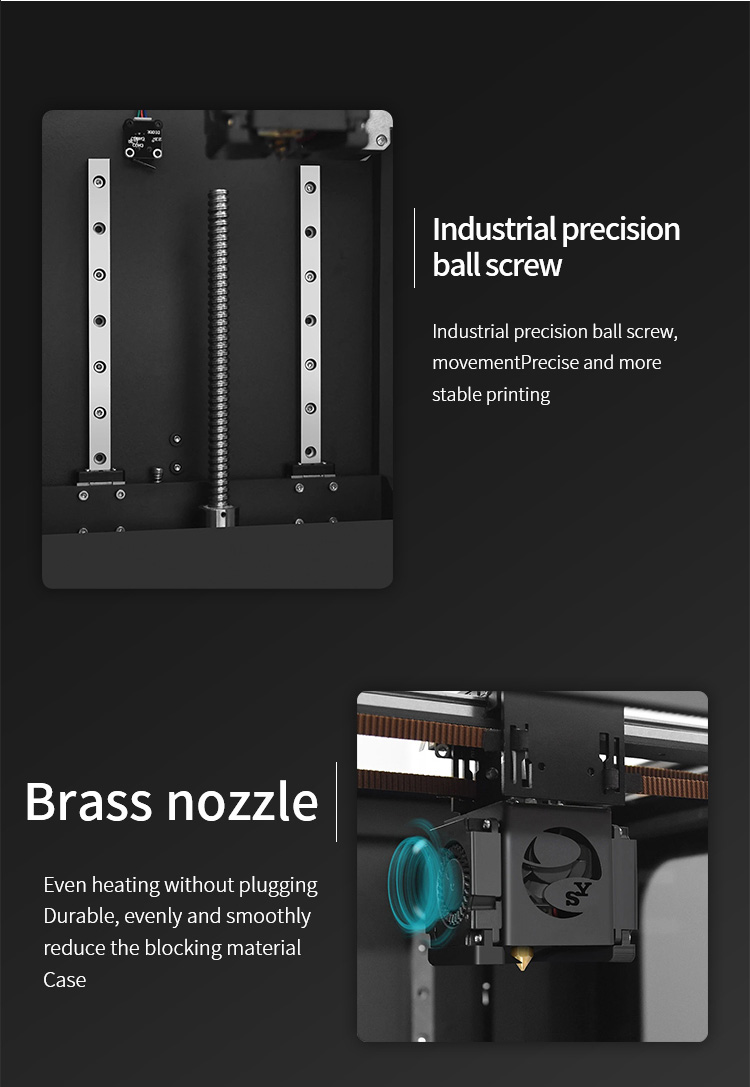 smart 3d printing machine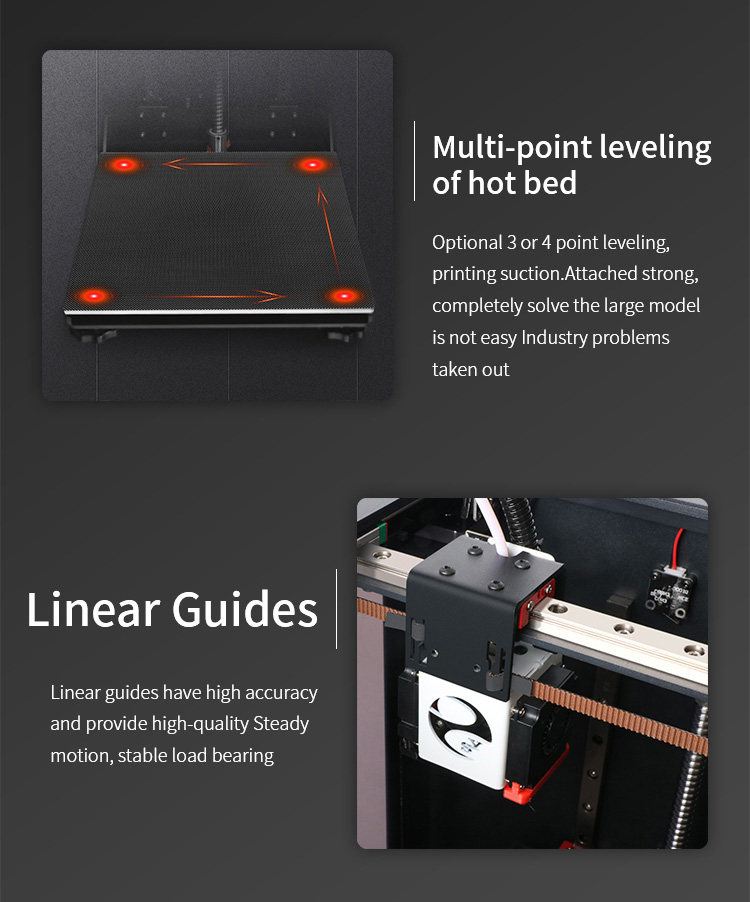 smart 3d printing machine
EQUIPMENT EXHIBITION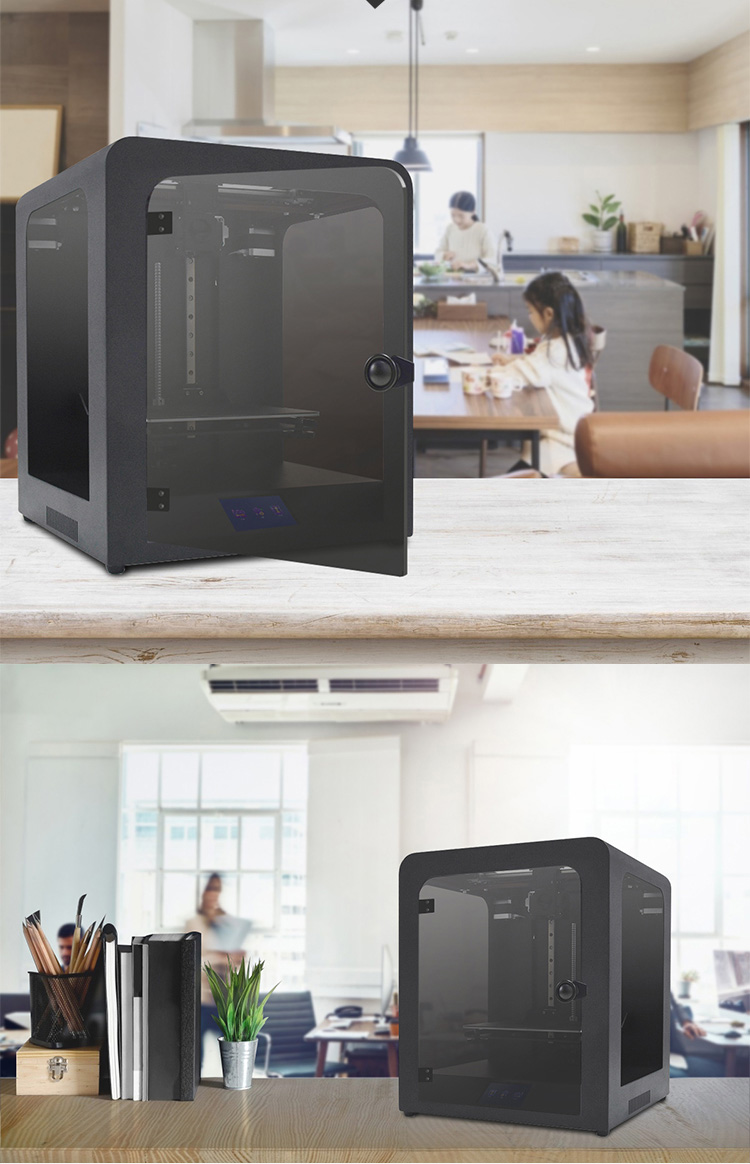 Details Image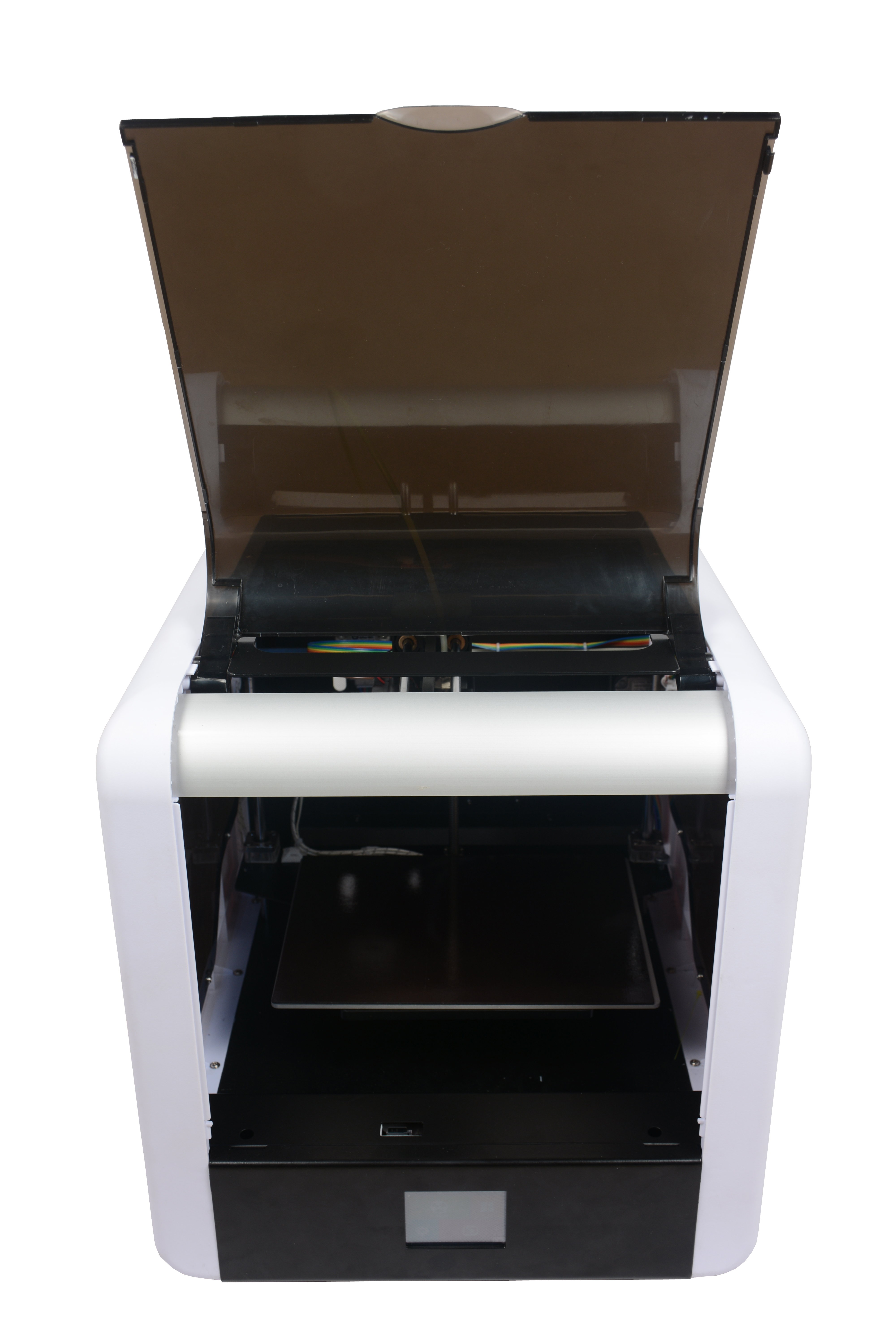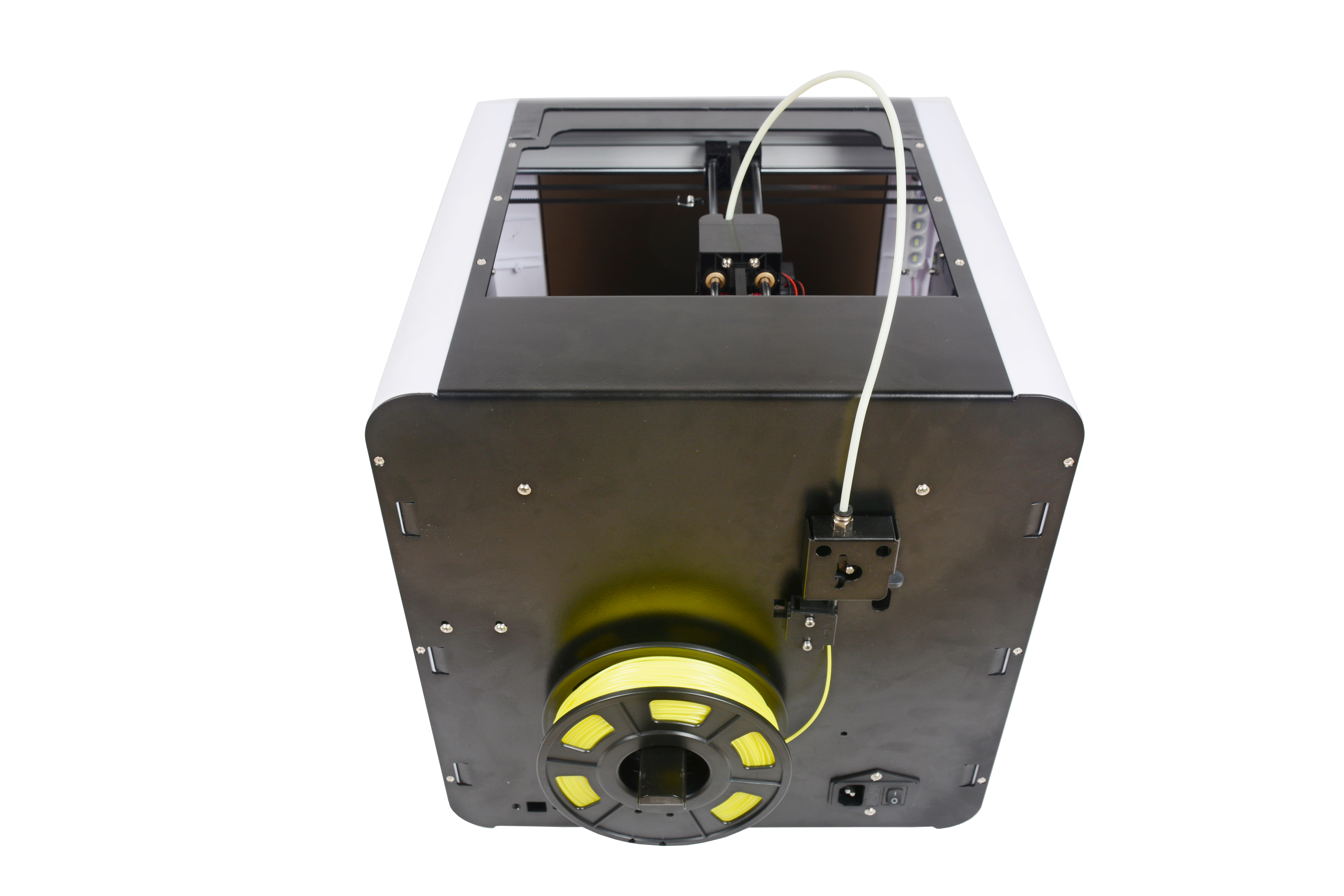 PRINT MODEL DISPLAY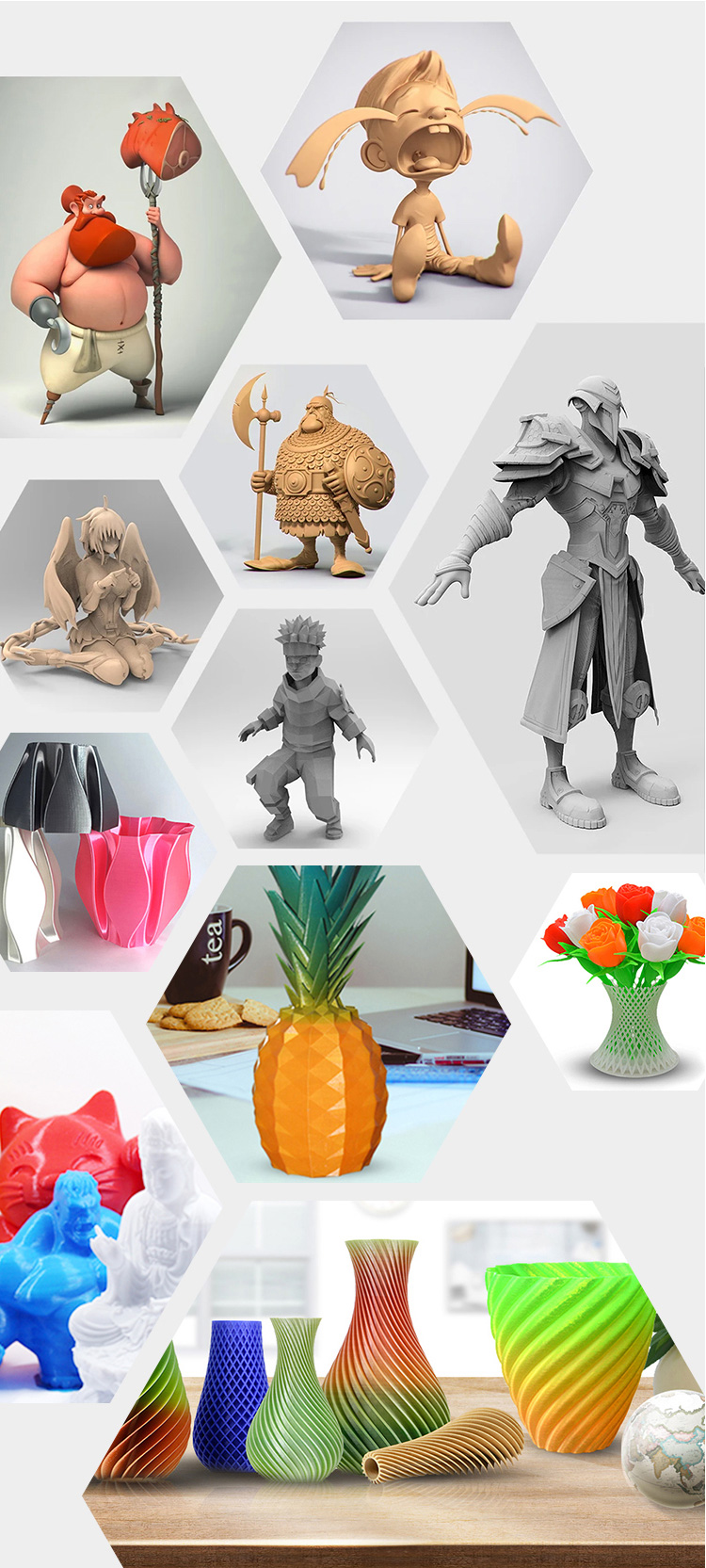 3d Printing Model 3d Printing Models Free Smart 3d 3d Printing
Shenzhen Hengstar Technology Co., Ltd.
Founded in 2004,Hengstar is a world industrial solution provider for LCD controller boards, LCD monitors, industrial PCs, Smart Display, Digital Signage ,Stretched Bar LCD Display, Digital Conference Whiteboard and a variety of LCD products. Since the beginning, Nowaday`s Hengstar has 15 years experience focus on R&D (research and development) industrial grade LCD controller boards,design and manufacture LCD monitors, industrial PCs , Android Tablet PC and other Bar Screen LCD products. Hengstar's products have been widely applied to industrial and military grade LCDs. In the meanwhile on production lines, we assemble LCD TV, design and manufacture multi-media advertising monitors and open frame monitors. In recent years, Hengstar has expanded its product line to interactive digital signage, industrial displays,Android Tablet PCs and industrial PCs. In particular, Hengstar focuses on the development of products for professional markets like outdoor displays, marine, military, aviation, logistic, medical and industrial automation fields.Today's Hengstar holds innovation as our motto, quality as our life. Hengstar will Keep innovation to keep pace with the new technology of LCD industrial; not only supplies a wide and deep range of good quality products, but also provides professional services in customizing products and project management to satisfy all customer requirements.
Company Name: Shenzhen Hengstar Technology Co., Ltd.
Product/Service: Industrial Monitor , Embedded Computer , Broadcast Monitor , Industrial Tablet PC , Android Tablet PC , Stretched Display
Contact Person: Mr. Jummary
Tel: 86-755-89992216